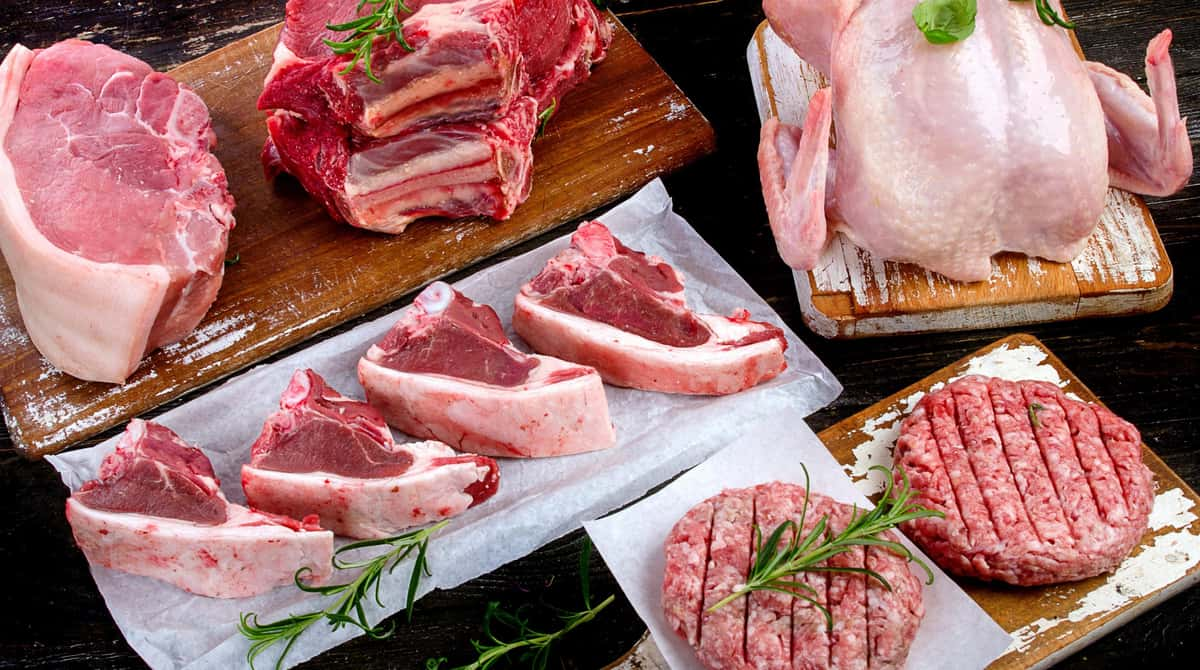 Our Story
Welcome to K & K Portage Market
K&K Portage Market has been serving Cleveland and the west side communities since 1972. Our tradition began in 1940 when our grandfather, Yaro Kolar, opened his first butcher shop, Kolar's Meats, on the corner of E. 93rd and Marah. Jerry Sr. started working for his father and learning the meat business by packing eggs and making deliveries on his bicycle at the age of nine. Yaro moved his shop to 105th and Union in Cleveland's Bohemian neighborhood in 1952.
Jerry worked with his father and built the foundation of his hard work ethic and love of the business there until the store closed in 1965. The tradition continued in 1972 with the opening of K&K Portage Market in Cleveland's West Park neighborhood. Now proudly owned by Jerry Jr. and Richard Kolar, K&K is a full service meat market that offers a vast array of steaks, chops, bakery, specialty groceries, fresh seafood and a full service deli.
At K&K Portage Market, we are proud to serve our customers in a variety of ways. We offer countless homemade specialty meats, seasonal treats, and catering/takeout for your party or special event. Whether it's a delectable spiral-sliced ham for Easter or a royally prepared roast for the Holiday Season, we prepare our cuts of meat, party trays, and catering wonders with great care and attention.
- Jerry, Jr. and Rick Kolar, Owners